H.U.V.A. Network @ Ultimae Records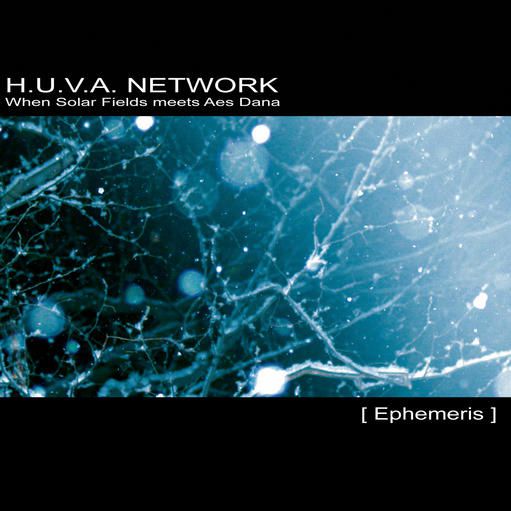 When Solar Fields meets AES Dana...
It took a few travels Sweden to France and vice-versa for duo H.U.V.A.Network to compose an album of immersive tunes infused with oneiric trip-hop, ambient geometries and morning trance.

'Ephemeris' is a sonic ground swell; an album of contrasts, 10 tracks structured upon subterranean bass lines, transversal and luminous pads, crisp, crunchy beats. A mesmerizing ensemble of fresh atmospheres sustained by intense, forward driving melodies and rhythms.

The inspiration for the album title comes from the artists Vincent Villuis and Magnus Birgersson's collaboration process, determined by the patterns of encounter in time and space, the alignment of creative moods and coordination of life's innate forces.

Style: Ambient

www.ultimae.com