V/A - People Walk Funny @ Cronomi Records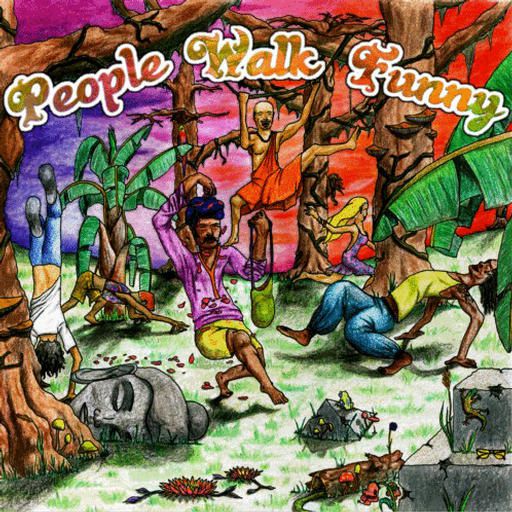 Cronomi Records is happy to present to you the new compilation - People Walk Funny.
As the name suggests, people do indeed walk funny. And while they're doing it, why not add some crazy psychedelic Goa Trance to it?

If you want Goa which is dirty, psychedelic, fast and hard yet true to the sources of Goa Trance - you've come to the right place. Each track in here has something for both the mind and the body, starting with some night psychedelia and ending in morning mayhem.

Be sure not to miss it!

Style: Goa Trance

1. Freon (First Time Lucky '98 Mix)
OOOD
2. Purity
NEW BORN
3. Go Cyborg!
K.O.B.
4. Automagic (Subra rmx)
JIKKENTEKI
5. Sugar Shock
PORTAMENTO
6. Synergy
LIQUID FLOW
7. Levitation Device
ARTIFACT303
8. Fireworks
AMANIANS
9. Sannjasin
ARTHA

Link : http://www.psyshop.com/shop/CDs/crm/crm1cd002.html